The hidden battleground…
Phage is the brooding, electronic, impressionist soundscape of a biotech war waged on microscopic battlegrounds. This soundtrack for the award-winning indie techno-thriller, Soul Undertow, features dark and psychedelic ambient, industrial techno, and gothic dream pop textures.
Recommended for fans of Aphex Twin, Brian Eno, Boards of Canada, Paul Leonard-Morgan, Cocteau Twins, Harold Budd, Oöphoi, Nocturnal Emissions, The Orb, Steve Roach, Global Communication.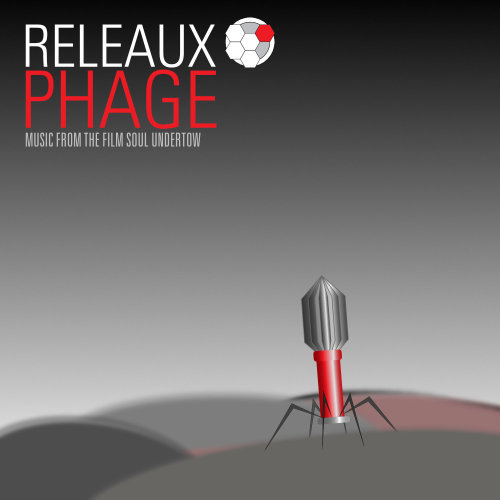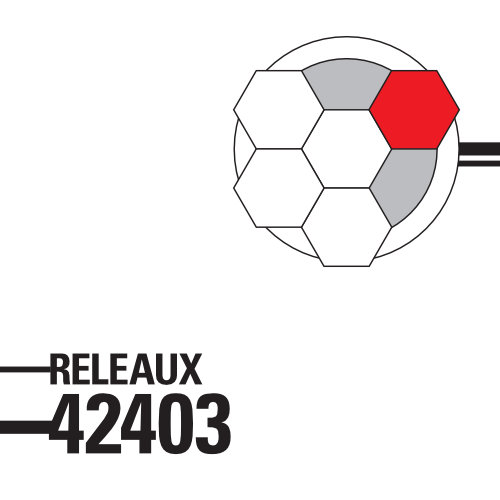 Crack the code…
42403, explores the dramatic advancement of technology over the last several decades.It moves hypnotically through moody, bass-heavy ambient techno, Berlin school washes and precision, and sweeping film score soundscapes.
Recommended for fans of Vangelis, Jean-Michel Jarre, Kraftwerk, Boards of Canada, Tangerine Dream, The Orb, The Future Sound of London, Global Communication, Orbital, Aphex Twin, Wendy Carlos.